Old Tandem jingle on show at Ashburton Museum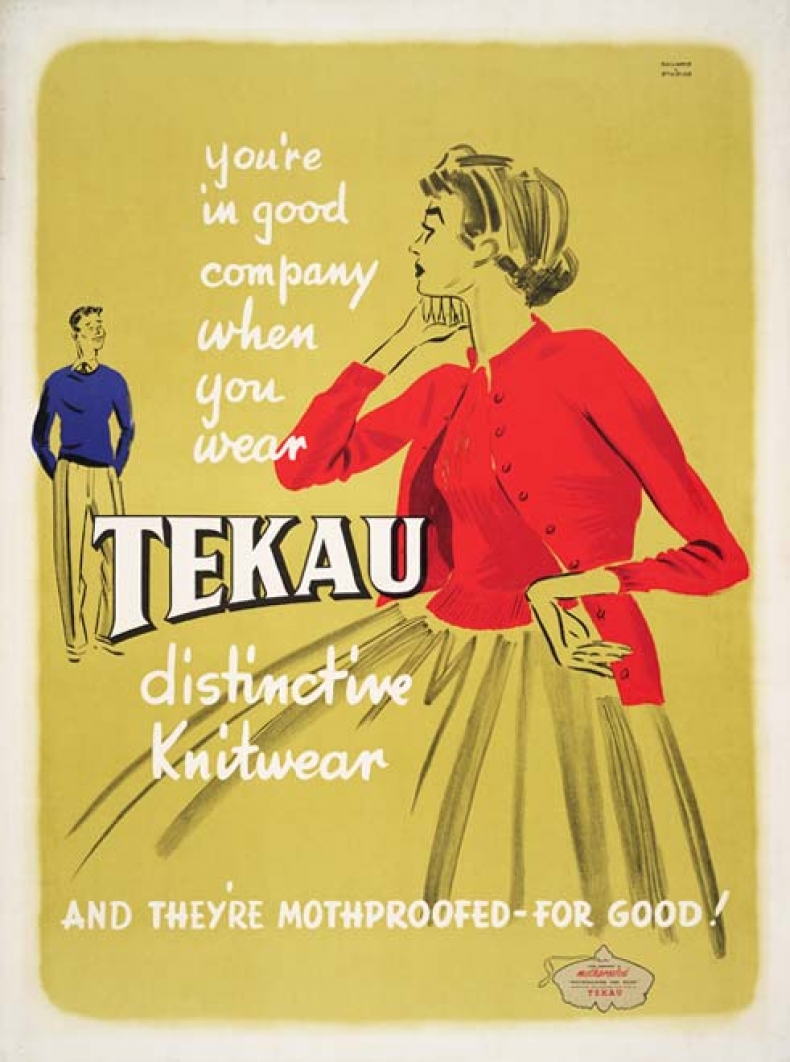 Here's a blast from the past! An old jingle Tandem produced over 30 years ago for Tekau Knitwear has resurfaced and is on display at the Ashburton Museum as part of the "Tekau - don't be dull" exhibition.
Listen to the jingle here:

38917 Tekau. Tekau fashion. don't be dull.mp3
The audio of five versions of the same advertising jingle has been used with a motion sensor to start the jingle audio as people enter the exhibition space - "a bright and happy introduction to our local exhibition" says Senior Museum Curator Maryann Cowan. 
"We had a fantastically busy first two weeks of the exhibition and our school holiday programs. In the two week period we had over 3000 visitors to our building, double for the same holidays last year."
"Visitors have been steady ever since to view Tekau with many making return visits. There has been tremendous support for this local exhibition with some coming from the North Island, Picton and Dunedin" says Maryann.
Below are some photos showing a view of the main exhibition space.